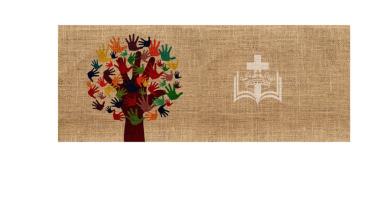 OUTREACH MINISTRY
The purpose of the Outreach Ministry is to develop and coordinate a spiritually effective and comprehensive ministry that is evangelistic in nature. The focus of this ministry is to carry out the great commission of Matthew 28:19-20. This includes:
Coordinating support for local missions or charities that are evangelistic in nature.
Coordinating support for foreign missions by identifying and implementing foreign missions projects in consultation with the Pastor, Church Administrator and the Minister of Christian Education.
FOOD PANTRY/KITCHEN MINISTRY
The purpose of the Kitchen Ministry is to feed the physical needs of hunger so the spiritual soul can be fed with the Word of God.
PRAYER MINISTRY
The purpose of the Prayer Ministry is to coordinate, plan and implement a spiritually effective and comprehensive prayer ministry in order to equip the body of Christ to do the work of ministry. The prayer ministry also exists to build up the body of Christ and pray for the evangelism to the lost.
COMMUNITY RESOURCES
Resources for Seniors in Colorado Springs:
Guide to Senior Care Affordability